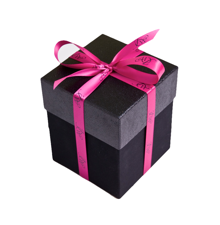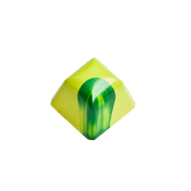 Let Justin William Confections create something special for your clients and guests. Leave a lasting impression and give them something extraordinary!




* Exquisite Hand Crafted Chocolates
* Tea Cookies
* Corporate Gift Tote
* Chocolate Covered Almond and Caramels
* Custom Design Chocolate with Company Logo


Please note that custom logos take a 3-4 week notice due to the artwork. Please give us a call at 603-715-4020 for a custom quote.